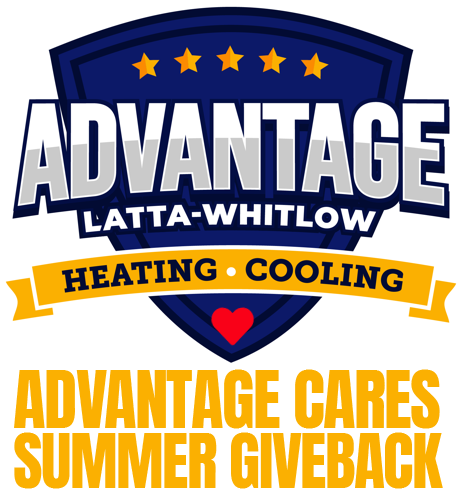 We wanted to do something to bring the community together in support of some big causes. That's why we've partnered with three charities to host our second voting contest. These three fantastic organizations will placed against one another to see who can walk away with the most votes. The winner gets more than bragging rights, however! They walk away with the largest amount of money—though every organization wins! Voting closes at the end of Thursday, August 31, 2023.
Donations:
1st: $1000
2nd: $500
3rd: $250
Rules:
Contestant requires minimum 50 votes to qualify.
Voting: 1 vote per day per person.
Votes with unverified emails will not be counted.
One organization per voter
Thank you everyone for voting!
Stay tuned, in the next few days we will have an official announcement about our winners!